& more all in one place. Totally free to use!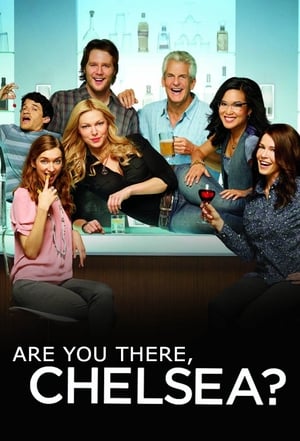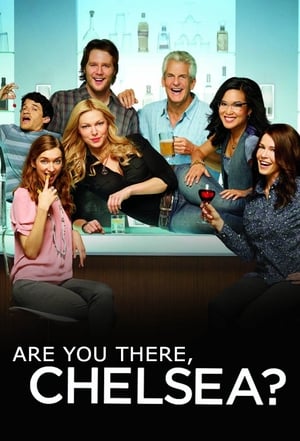 Are You There, Chelsea?
6.25 /10 د 12 کارونکي
عمومي کتنه : Are You There, Chelsea? is an American sitcom created by Dottie Zicklin and Julie Ann Larson. It is based on Chelsea Handler's 2008 best-selling book Are You There, Vodka? It's Me, Chelsea and aired from January 11 to March 28, 2012, on NBC. The title is a take on Judy Blume's Are You There God? It's Me, Margaret. On May 11, 2012 the show was cancelled by NBC.
ځغاسته: 22:14 دقیقې
کال: 2012
فصل: 1 فصل
قسط: 12 قسط
ډول: Comedy
هیواد:
سټوډیو: NBC
کلیدي ټکی: roommate, sitcom, workplace comedy, inspired by celebrity
د دې لپاره چې د لاسلیک کولو لپاره 1 دقیقې لږ وخت ونیسي بیا تاسو د نامحدود فلمونو او تلویزیونونو څخه خوند واخلئ.