& more all in one place. Totally free to use!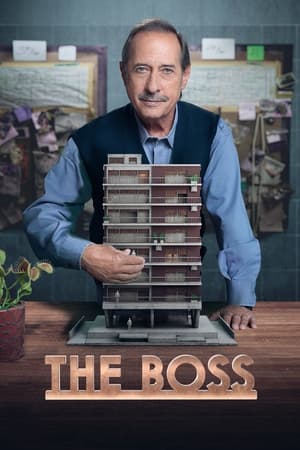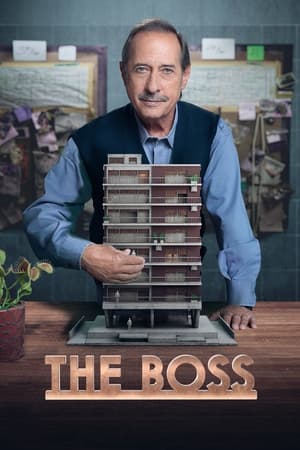 El encargado
3.045 /10 د 67 کارونکي
عمومي کتنه : Eliseo is the superintendent of an upscale building. On the surface, is cordial and docile in his role, but underneath Eliseo believes himself the omnipotent figure of the community — meddling in the affairs of residents and pulling strings as he sees fit. Eliseo's only concern is protecting his job, which comes under threat by a proposed pool project.
ځغاسته: 26:14 دقیقې
کال: 2022
فصل: 1 فصل
قسط: 11 قسط
ډول: Comedy
هیواد: Argentina
سټوډیو: STAR+
کلیدي ټکی:
د دې لپاره چې د لاسلیک کولو لپاره 1 دقیقې لږ وخت ونیسي بیا تاسو د نامحدود فلمونو او تلویزیونونو څخه خوند واخلئ.