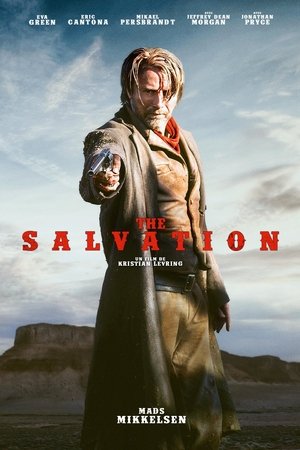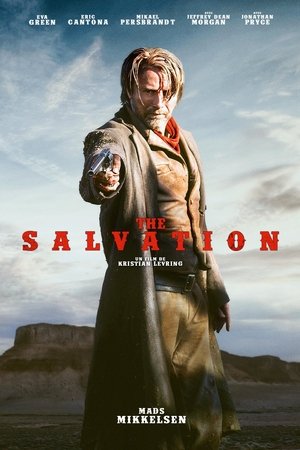 The Salvation (2014)
4.6 /10 د 701 کارونکي
عمومي کتنه : In 1870s America, a peaceful American settler kills his family's murderer which unleashes the fury of a notorious gang leader. His cowardly fellow townspeople then betray him, forcing him to hunt down the outlaws alone.
ځغاسته: 92 دقیقې
خوشې کول: May 22, 2014
هیواد: Denmark, South Africa, United Kingdom
سټوډیو: Zentropa Entertainments, Det Danske Filminstitut, DR, MEDIA Programme of the European Union, Film i Väst, Nordisk Film & TV Fond, Spier Films, The Department of Trade and Industry of South Africa, Forward Films, TrustNordisk, F.I.L.M.S.
کلیدي ټکی: corruption, war veteran, coffin, gang leader, frontier, revenge, murder, mute, oil, money, gang, shootout, extortion, undertaker, train, one man army, criminal, wild west, rape and revenge, 19th century, vengeance, payback