& more all in one place. Totally free to use!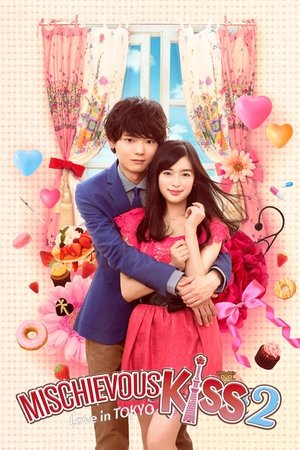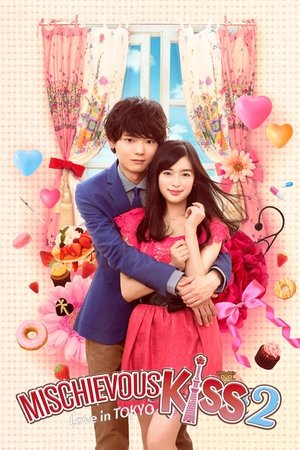 イタズラなKiss~Love in TOKYO
3.6 /10 oleh 23 pengguna
Gambaran keseluruhan : At a high school entrance ceremony, high school student Kotoko Aihara, who isn't that smart, notices pretty boy Naoki Irie. She falls in love with him immediately. Kotoko initially doesn't express her feelings to him, but finally has a chance to tell him how she feels. Unfortunately, Naoki turns Kotoko down, saying "I don't like dumb women." One day, Kotoko Aihara's house is severely damaged by an earthquake. Until the house is rebuilt, Kotoko Aihara and her father decide to live with her father's friend. When Kotoko Aihara moves to her new temporary house, she is surprised to learn that Naoki Irie lives there as well.
Masa Jalan: 50:14 minit
Tahun: 2015
Musim: 2 Musim
Episod: 32 Episod
Negara: Japan
Studio: Fuji TV
Kata kunci: high school, japan, romantic comedy
Tidak sampai 1 minit untuk Mendaftar maka anda dapat menikmati tajuk Filem & TV Tanpa Had.