& more all in one place. Totally free to use!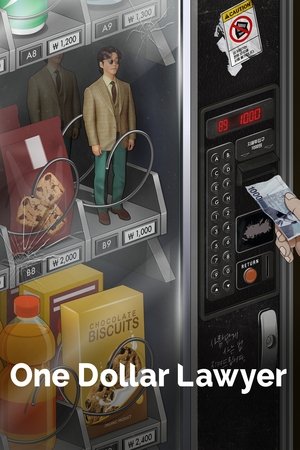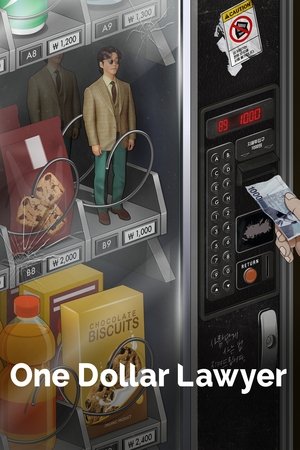 천원짜리 변호사
2.7 /10 oleh 12 pengguna
Gambaran keseluruhan : Courts are not equally accessible to everyone and people lose trust in the judicial system. But here comes a lawyer with the best skills and a commission fee of just one dollar, committed to social justice and defending fundamental human rights. This extraordinary defense lawyer confronts blindfolded justice and highly paid opposing counsel for his clients' rights.
Masa Jalan: 60:14 minit
Tahun: 2022
Musim: 1 Musim
Episod: 12 Episod
Genre: Drama
Negara: South Korea
Studio: SBS
Kata kunci: lawyer
Tidak sampai 1 minit untuk Mendaftar maka anda dapat menikmati tajuk Filem & TV Tanpa Had.