& more all in one place. Totally free to use!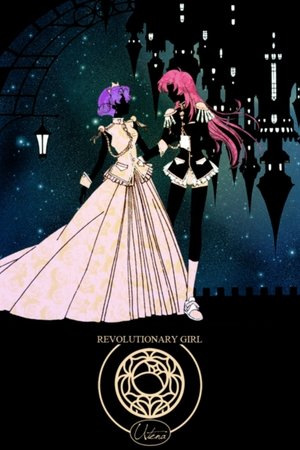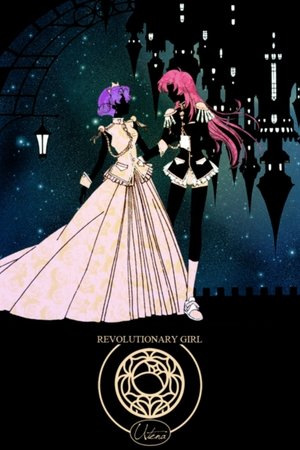 少女革命ウテナ
2.4 /10 oleh 30 pengguna
Gambaran keseluruhan : The main character is Utena Tenjou, a tomboyish teenage girl who was so impressed by a kind prince in her childhood that she decided to become a prince herself. She attends Ohtori Academy, where she meets a student named Anthy Himemiya, a girl who is in an abusive relationship with another student. Utena fights to protect Anthy and is pulled into a series of sword duels with the members of the Student Council. Anthy is referred to as the "Rose Bride" and is given to the winner of each duel. It is said that the winner of the of tournament will receive a mysterious "power to revolutionize the world", and the current champion is constantly challenged for the right to possess the Rose Bride.
Masa Jalan: 24:14 minit
Tahun: 1997
Musim: 1 Musim
Episod: 39 Episod
Genre: Animation, Drama, Sci-Fi & Fantasy
Negara: Japan
Studio: TV Tokyo
Kata kunci: sexual identity, adolescence, sibling relationship, swordplay, symbolism, metaphysics, surrealism, role reversal, coming of age, role playing, girl heroine, cross dressing, orphan, subversive tale, incest, gender roles, girl on girl, teenage sexuality, lgbt, female hero, white castle, roses, dual role, teenage rebellion, cross dresser, sword duel, genre bending, phallic symbol, shoujo, shoujo-ai, anime, gender identity
Tidak sampai 1 minit untuk Mendaftar maka anda dapat menikmati tajuk Filem & TV Tanpa Had.