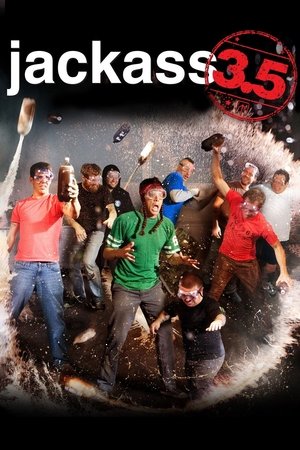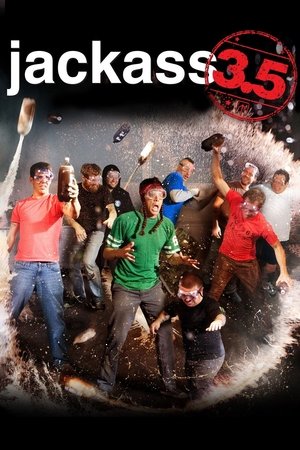 Jackass 3.5 (2011)
4.699 /10 oleh 518 pengguna
Gambaran keseluruhan : Johnny Knoxville of 'Jackass' releases unused material of stunts, tricks, antics and shenanigans shot during the production of 'Jackass 3D' that didn't make it into the film, as well as the hilarious outtakes.
Masa Jalan: 85 minit
Lepaskan: Apr 01, 2011
Genre: Comedy, Documentary, Action
Negara: United States of America
Studio: Film Roman, MTV Films, Dickhouse Productions, Paradise F.X. Corp.
Kata kunci: snake, buffalo, electric shock, bungee-jump, stunt, stuntman, stupidity, trumpet, sequel, old man