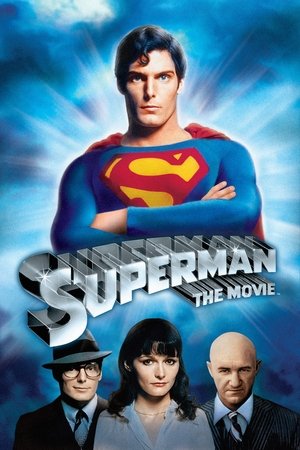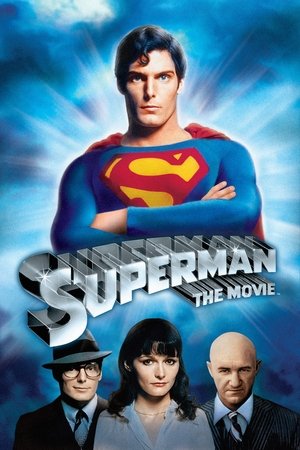 Superman (1978)
3.884 /10 oleh 3241 pengguna
Gambaran keseluruhan : Mild-mannered Clark Kent works as a reporter at the Daily Planet alongside his crush, Lois Lane. Clark must summon his superhero alter-ego when the nefarious Lex Luthor launches a plan to take over the world.
Masa Jalan: 143 minit
Lepaskan: Dec 13, 1978
Genre: Science Fiction, Action, Adventure
Negara: United Kingdom, United States of America
Studio: Warner Bros. Pictures, Dovemead Films, Film Export A.G.
Kata kunci: saving the world, journalist, crime fighter, secret identity, nuclear missile, galaxy, superhero, based on comic, destruction of planet, criminal, sabotage, super power, north pole, midwest, newspaper office, superhuman strength, aftercreditsstinger, save the day, evil genius, rural life