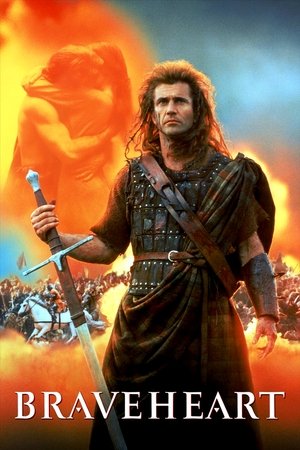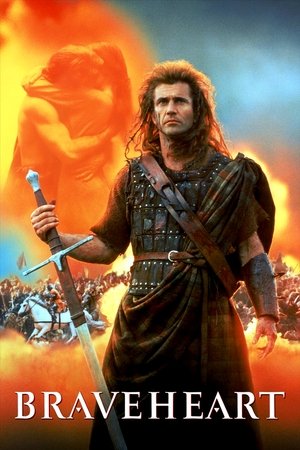 Braveheart (1995)
3.071 /10 by 8866 users
Overview : Enraged at the slaughter of Murron, his new bride and childhood love, Scottish warrior William Wallace slays a platoon of the local English lord's soldiers. This leads the village to revolt and, eventually, the entire country to rise up against English rule.
Runtime: 178 minutes
Release: Mar 14, 1995
Genre: Action, Drama, History, War
Country: United States of America
Studio: Icon Entertainment International, The Ladd Company, B.H. Finance C.V.
Keyword: individual, scotland, in love with enemy, revolution, kilt, legend, independence, freedom, epic, idealism, family clan, based on true story, sword fight, historical fiction, battle, united kingdom, medieval, revolt, tyranny, false history, highlands, 13th century, scottish highlands, warfield