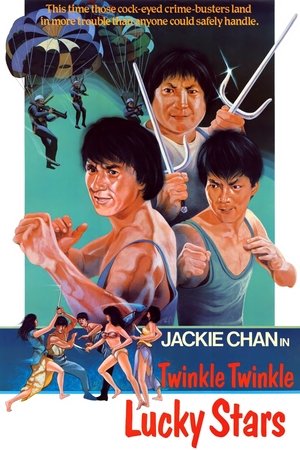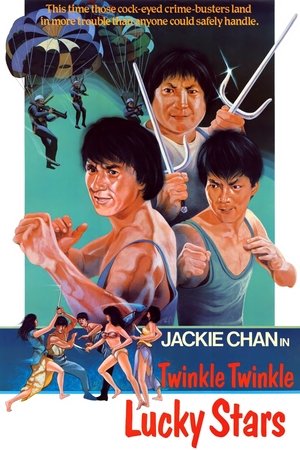 Twinkle, Twinkle, Lucky Stars (1985)
4.203 /10 by 96 users
Overview : The third installment in the Lucky Stars series, following Winners and Sinners and My Lucky Stars. The team are released from prison to play detective in order to stop a ruthless gang from ruining their reputations, taking their lives, and that of a key witness in an upcoming trial. They must battle their way through and with the help of Muscles, take down the bad guys.
Runtime: 105 minutes
Release: Aug 15, 1985
Country: Hong Kong
Studio: Paragon Films Ltd.
Keyword: transvestism, martial arts, sequel, gang, interrupted vacation