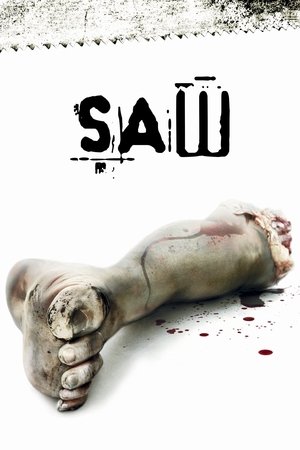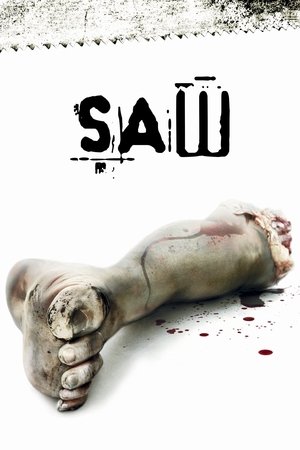 Saw (2004)
3.609 /10 by 7858 users
Overview : Obsessed with teaching his victims the value of life, a deranged, sadistic serial killer abducts the morally wayward. Once captured, they must face impossible choices in a horrific game of survival. The victims must fight to win their lives back, or die trying...
Runtime: 103 minutes
Release: Oct 01, 2004
Country: United States of America
Studio: Lionsgate, Twisted Pictures, Evolution Entertainment, Saw Productions Inc.
Keyword: detective, shotgun, sadism, horror, flashback, hospital, doctor, torture, sadist, cult film, survival horror, chained, bludgeoning, death match, booby trap, mind game, extreme violence