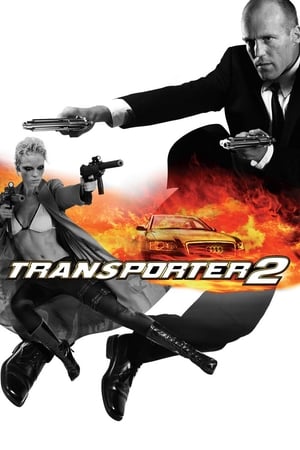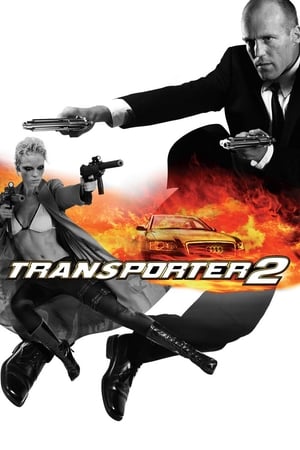 Transporter 2 (2005)
4.692 /10 ಇವರಿಂದ 3103 ಬಳಕೆದಾರರು
ಅವಲೋಕನ : Professional driver Frank Martin is living in Miami, where he is temporarily filling in for a friend as the chauffeur for a government narcotics control policymaker and his family. The young boy in the family is targeted for kidnapping, and Frank immediately becomes involved in protecting the child and exposing the kidnappers.
ಚಾಲನಾಸಮಯ: 87 ನಿಮಿಷಗಳು
ಬಿಡುಗಡೆ: Aug 03, 2005
ಪ್ರಕಾರ: Action, Thriller, Crime
ದೇಶ: France, United States of America
ಸ್ಟುಡಿಯೋ: Canal+, TF1 Films Production, Current Entertainment, TPS Star, EuropaCorp, Sea Side Films Florida Inc.
ಕೀವರ್ಡ್: martial arts, war on drugs, kidnapping, bodyguard, baby-snatching, police, money, police chase, gunfight, virus, action hero