& more all in one place. Totally free to use!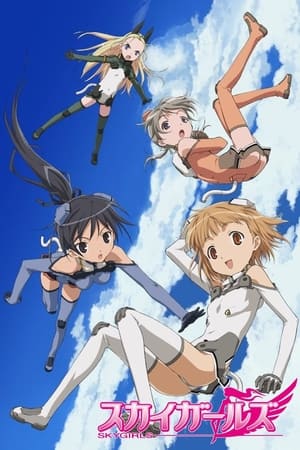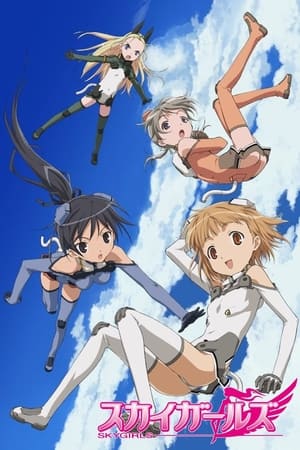 Sky Girls
2.2 /10 por 3 usuarios
Visión de conjunto : En el año 2071 unas extrañas criaturas que llamaron WORMS (Weapon Of Raid Machines) comienza a atacar las ciudades de todo el mundo. Durante 3 años trataron de eliminarlos en vano llegando a perder un tercio de la población; como una movida desesperada deciden usar armamentos de destrucción masiva, si bien logran destruir a los WORMS, la humanidad sufre la perdida del 90% de los jovenes muchachos. Asi pasa 10 años y de a poco la población se asentan como puede y con el mínimo recurso. Una parte de la milicia comienza a reclutar a unas civiles (Otoha y Karen) más la transferencia de una joven piloto elite, Eika; comienza a realizar una prueba de unos artefactos prototipos llamados Sonic Diver (SD). Estos SD solo pueden ser manejados por chicas con ciertas características en su ADN. A medida que hacen las pruebas comienzan a hacer pruebas militares con armas y las dudas se confirman cuando les cuentan que recientemente descubrieron que los WORMS no habría desaparecido.
Tiempo de ejecución: 25:14 minutos
Año: 2007
Temporada: 1 Temporada
Episodio: 26 Episodio
Género: Animation, Drama, Action & Adventure
País: Japan
Estudio:
Palabra clave: anime
¡Activa tu cuenta GRATIS!
Nuestra biblioteca de películas y videos solo puede ser transmitida o descargada solo por miembros
Continuar mirando GRATIS ➞
Se tarda menos de 1 minuto en registrarse y luego puede disfrutar de películas y títulos de TV ilimitados.