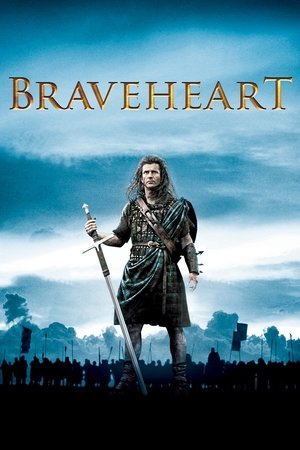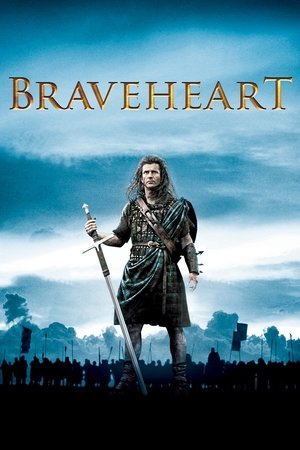 Braveheart (1995)
3.07 /10 por 8880 usuarios
Visión de conjunto : ¿Qué clase de hombre desafiaría a un rey? 'Braveheart' es una historia épica medieval sobre la independencia de Escocia en el siglo XIII, basada en la leyenda de William Wallace, un montañés escocés que arrastra a su clan a luchar contra la tiranía del rey Eduardo I de Inglaterra. Después del brutal asesinato de su joven esposa por los ingleses, Wallace sólo busca venganza. Hambrientos y en inferior número, Wallace lidera a los patriotas escoceses y consigue organizar un ejército de guerreros sedientos de libertad logrando recuperar con ello el espíritu que haría a Escocia libre para siempre.
Tiempo de ejecución: 177 minutos
Lanzamiento: Mar 14, 1995
Género: Acción, Drama, Historia, Bélica
País: United States of America
Estudio: Icon Entertainment International, The Ladd Company, B.H. Finance C.V.
Palabra clave: individual, scotland, in love with enemy, revolution, kilt, legend, independence, freedom, epic, idealism, family clan, based on true story, sword fight, historical fiction, battle, united kingdom, medieval, revolt, tyranny, false history, highlands, 13th century, scottish highlands, warfield