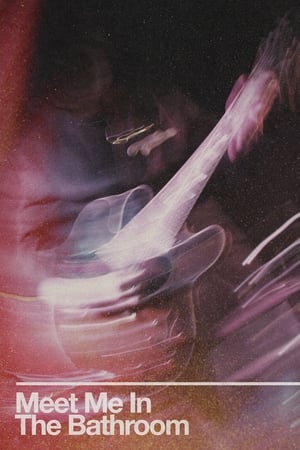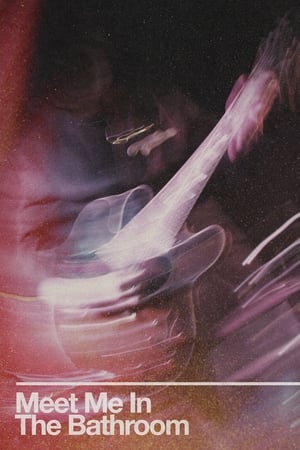 Meet Me in the Bathroom (2022)
6.2 /10 by 5 users
Overview : An immersive journey through the New York music scene of the early 2000s. Set against the backdrop of 9/11, this documentary tells the story of how a new generation kickstarted a musical rebirth for New York City that reverberated around the world.
Runtime: 105 minutes
Release: Nov 04, 2022
Genre: Documentary, Music, History
Country: United Kingdom, United States of America
Studio: Pulse Films, XTR, Vice Studios
Keyword: new york city, punk rock, interpol, y2k, rock music, brooklyn, new york city, 9/11, music documentary, 2000s, the strokes, the moldy peaches, yeah, yeah, yeahs, tv on the radio, liars (band), deathfromabove, dfa, karen o.