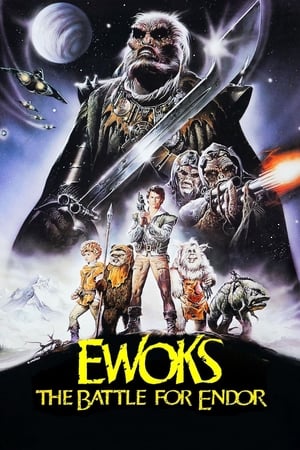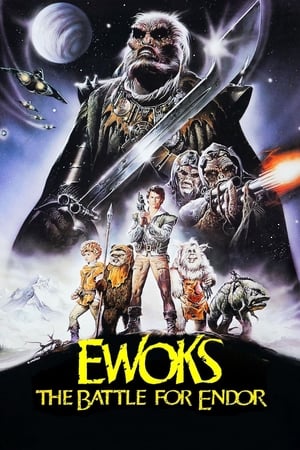 Stjernekrigen: The Battle for Endor (1985)
5.7 /10 ved 212 brugere
Oversigt : Denne gang skal børnene og de tapre Ewoks hjælpe Noa og Teek med at få fat i en brændstofcelle til Noas rumskib, så de kan komme hjem. Men ak og ve, den onde konge Terak vil også have fingre i den, så Terak og hans onde hær af Marauders begynder nu en fæl jagt på den. Og stakkels dem, som kommer i vejen. Endnu en gang må de små Ewoks ud på et drabeligt eventyr, denne gang på jagt efter brændstofcellen. Men hvem kommer først?
Kørselstid: 100 minutter
Frigøre: Nov 24, 1985
Genre: Eventyr, Familie, TV film, Sci-fi, Fantasy
Land: United States of America
Studio: Lucasfilm Ltd.
Nøgleord: liberation, coronation, miracle, kingdom, village, sequel, royalty, raid